Official PBR After Party at The Office Lounge. Drink and Food Specials. Blue Belly Junction playing. Be sure to join!
WHERE TO BUY
BUY TICKETS IN TOWN
General Admission Tickets available at these locations beginning June 1st.
CHAMBER OF COMMERCE
303 E Park St
Livingston, MT 59047
(406) 222-0850
SPUR LINE
1370 Hwy 10 W
Livingston, MT 59047
(406) 222-7712
MURDOCH'S
Bozeman, 4 Corners, and Livingston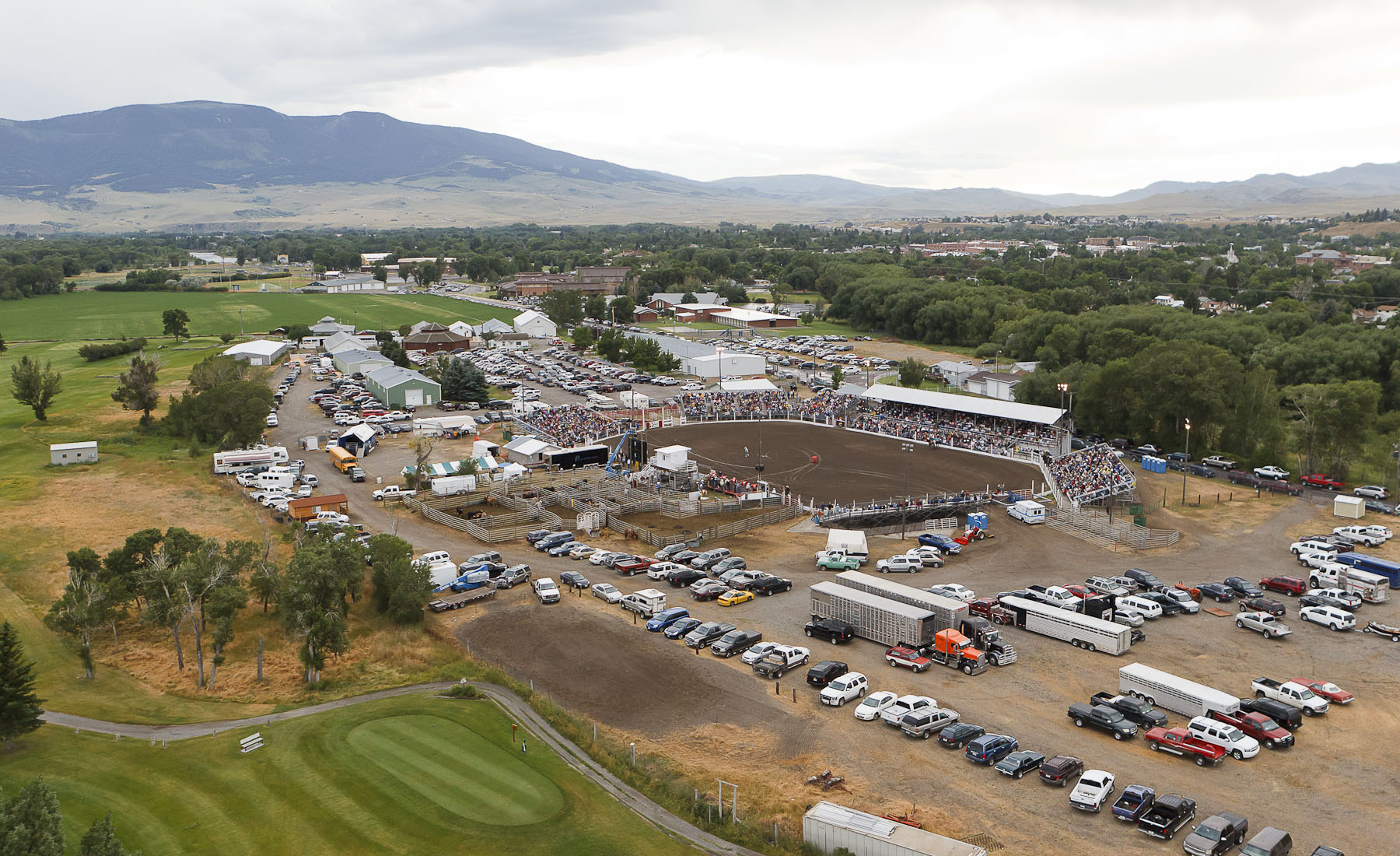 Livingston Classic PBR
ABOUT THE PBR
The Livingston Classic PBR is the premier sporting event in Livingston, MT. With a sell out crowd each year to witness the best bulls and bull riders in the world, this is the event you don't want to miss!

This year will be no less. Featuring the top 35 bull riders in the world, 60,000 pounds of bucking bulls.

Truly - "The Best Bang for Your Buck!"
About the Professional Bull Riders, Inc. (PBR)
The PBR is the world's premier bull riding organization. This year marks the 23rd year of the founding of the PBR. In just over two decades, the dream of 20 bull riders has become a global sports phenomenon that is televised worldwide. More than 100 million viewers annually watch primetime PBR programming on networks around the world including CBS and CBS Sports Network. The PBR has awarded over $100 million in prize money and 24 riders have earned over $1 million, including Justin McBride with $5.5 million -- the most of any western sports athlete in history. Nearly two million fans attend Built Ford Tough Series and Touring Pro Division events each year.
World Class Bulls and World Class Bull Riders
The Livingston Classic PBR is a favorite stop for Bull Riders
High Flying Bucking Action
AN EVENT FOR THE WHOLE FAMILY
Grand Openings with flair!
Big Coyote enjoys some time resting
Chase Outlaw - Livingston classic PBR Champion
JB Mauney has enjoyed the Montana mountain air
Cody Campbell makes a heart pounding ride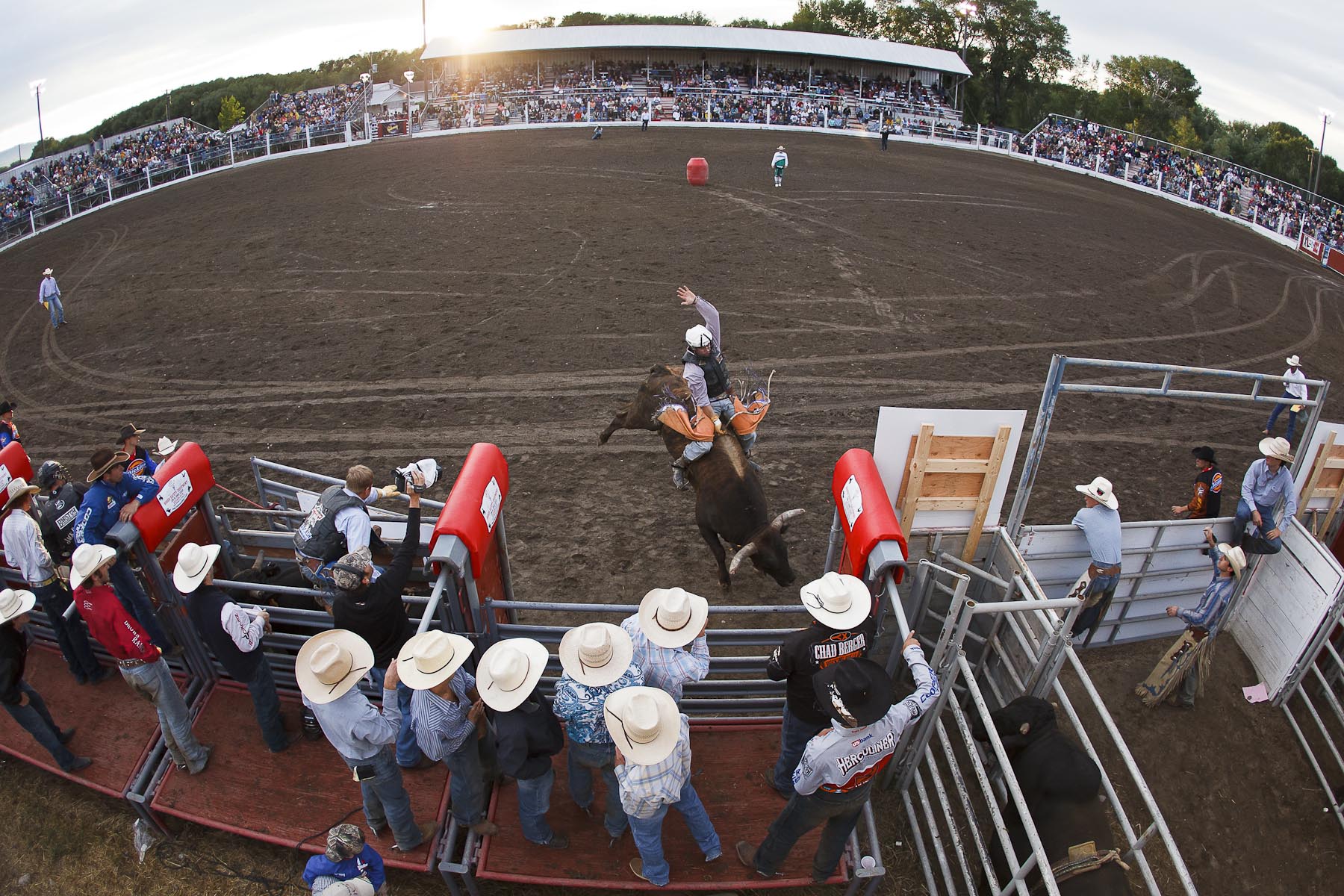 LIVINGSTON CLASSIC 2019
PARK COUNTY FAIRGROUNDS
46 View Vista Dr.

Livingston, MT

59047

Get Directions